Post-Jazz Fest, you'd think that NOLA would need a little rest, but the celebratory summer fest season is just getting started. Summer in New Orleans has everything: festivals honoring food, music, art, and neighborhoods are a regular occurrence along with quirky events like NOLA's own Running of the Bulls, inspired by Spain's Encierro de Pamplona.
To help you plan your summer vacation whether you're traveling for a festival, a family trip, or a mid-week getaway, we've compiled this handy list of summer fests. Head to NOLA this summer to experience 'em!
Lagniappe Events:
August 1-31, 2020
While COOLinary isn't technically a summer festival, the month-long dining event has earned its spot on our list. Every year for the full month of August, participating restaurants (and usually, there are over 100!) offer special prix-fixe menus, so you can experience the best of New Orleans' culinary scene for bargain prices. Reservations book up fast, so be sure to check back at COOLinary's official website to see updated lists of participating restaurants.
August 1-31, 2020
August once again proves to be a prime time to visit New Orleans, especially if you're looking for a high brow experience at a low cost. Museum Month (again, not technically a festival, but well-deserving of its spot on this list) occurs all through August in concurrence with COOLinary. If you purchase a membership to one of the participating museums (and these memberships can be extremely low in cost), you'll be able to access all of the participating museums in August.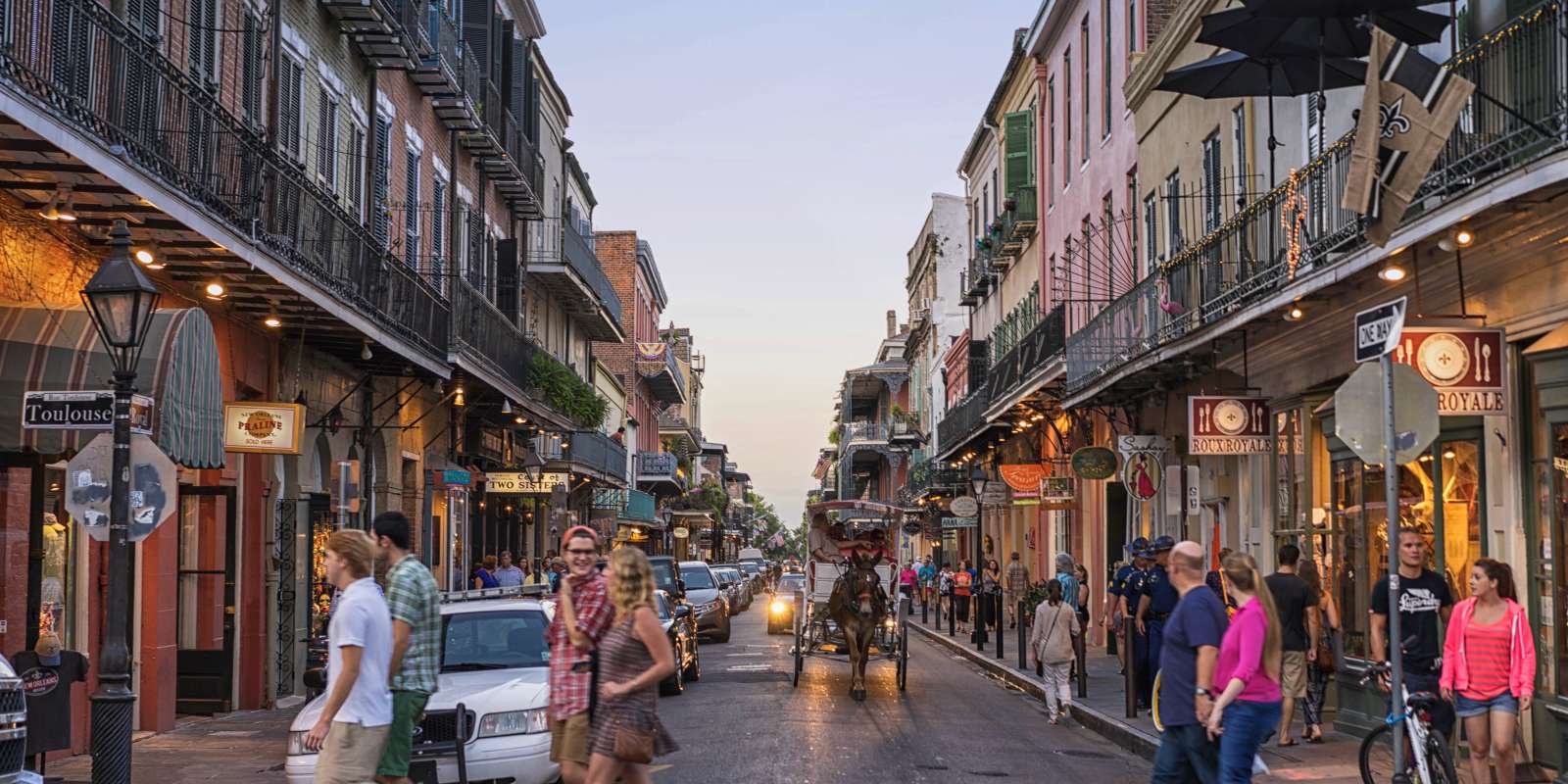 From custom packages to curated itineraries, plan the perfect getaway with our guide to summertime in New Orleans.