Post-Jazz Fest, you'd think that NOLA would need a little rest, but the celebratory summer fest season is just getting started. Summer in New Orleans has everything: festivals honoring food, music, art, and neighborhoods are a regular occurrence along with quirky events like NOLA's own Running of the Bulls, inspired by Spain's Encierro de Pamplona.
To help you plan your summer vacation whether you're traveling for a festival, a family trip, or a mid-week getaway, we've compiled this handy list of summer fests. Head to NOLA this summer to experience 'em!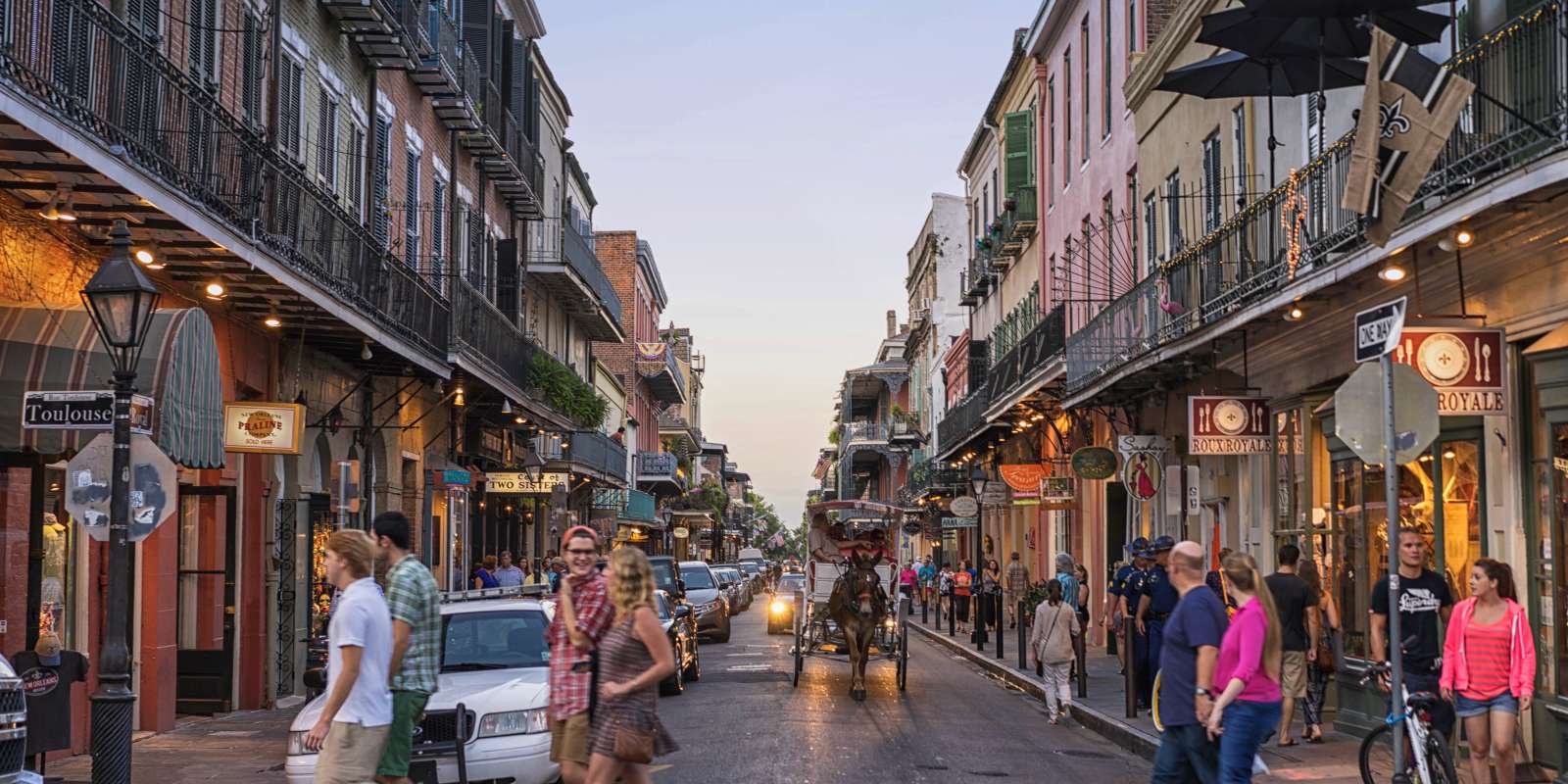 From custom packages to curated itineraries, plan the perfect getaway with our guide to summertime in New Orleans.