New Orleans isn't just a destination for adults. With dozens of family activities such as the Children's Museum, Audubon Zoo, Aquarium, and Insectarium, and festivals year-round, New Orleans should be on top of your list for a family vacation. Visiting during the summer is an ideal time to take advantage of hotel pools. We've highlighted some of the best hotels below that offer great service, amenities, and a family-friendly environment.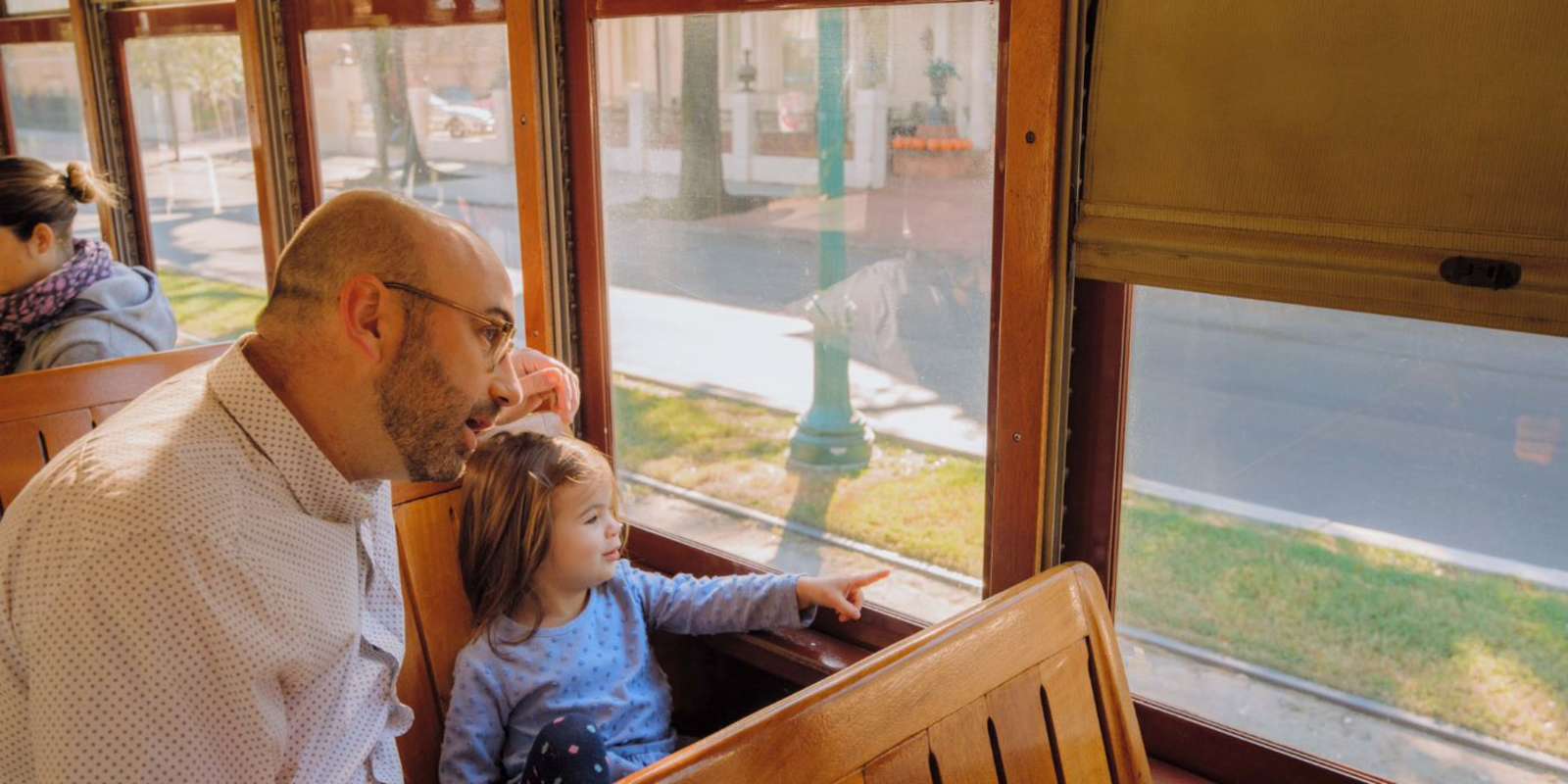 Ride the historic New Orleans streetcar for free this spring and summer when you book a hotel through NewOrleans.com.
The Omni Royal Orleans is right in the heart of the French Quarter near several major attractions: Jackson Square, Café du Monde, and the Mississippi Riverfront. The hotel-guest-only pool is perfect for families to relax and unwind at the end of a busy day.   
With sweeping views of the Mississippi River, the pool at Four Seasons is a luxury escape. Lounge beside the 75-foot, crescent-shaped outdoor pool, or dip into the heated spa tub. The pool is only open to hotel guests and residents, making it ideal for families. Head to the Riverwalk for shopping or Vue Orleans, the highest observation deck in New Orleans. 
This historic hotel located in the French Quarter is just a stone's throw away from some of the best city sights. Family owned and operated, Hotel Monteleone is known for being especially family friendly. The pool is a nice touch, open to hotel guests only. 
Stay downtown for easy access to the French Quarter, museums, and shopping at Canal Place and Riverwalk  
The Windsor Court Hotel is known for their holiday festivities come December, but they also have an amazing pool open year-round. The 65-foot saltwater pool is heated in the winter months and boasts skyline views. They also pride themselves in being a family-friendly hotel and the location in downtown New Orleans–right outside of the French Quarter–can't be beat. 
The NOPSI Hotel owes its name to its building's previous tenant: the New Orleans Public Service, Inc. Despite its luxurious finishings like chandeliers, beautiful bars, and fine dining establishments, NOPSI welcomes travelers of all ages. Older children will love stepping back in time at this retro hotel. The spacious rooftop pool has a beautiful view of downtown New Orleans. 
Stay near the St. Charles Avenue streetcar, Audubon Zoo, and Audubon Park 
The Hampton Inn St. Charles is easy and welcoming for kids - it has a fun outdoor pool, continental breakfast, and front-door access to the gorgeous St. Charles Avenue and streetcar. Located in the Garden District, little ones can hop on the historic streetcar and head towards Uptown to check out Audubon Park and Audubon Zoo.

Family Friendly Hotel Pools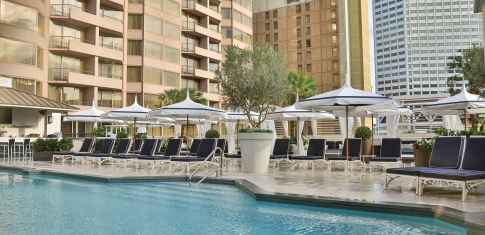 Family Friendly Hotel Pools