New Orleans is a city known for its cultural attractions, from the historic Jackson Square to the sprawling City Park and the award-winning National WWII Museum.
As New Orleans continues its Reopening Plan, attractions are open for you to enjoy with enhanced safety measures as a priority.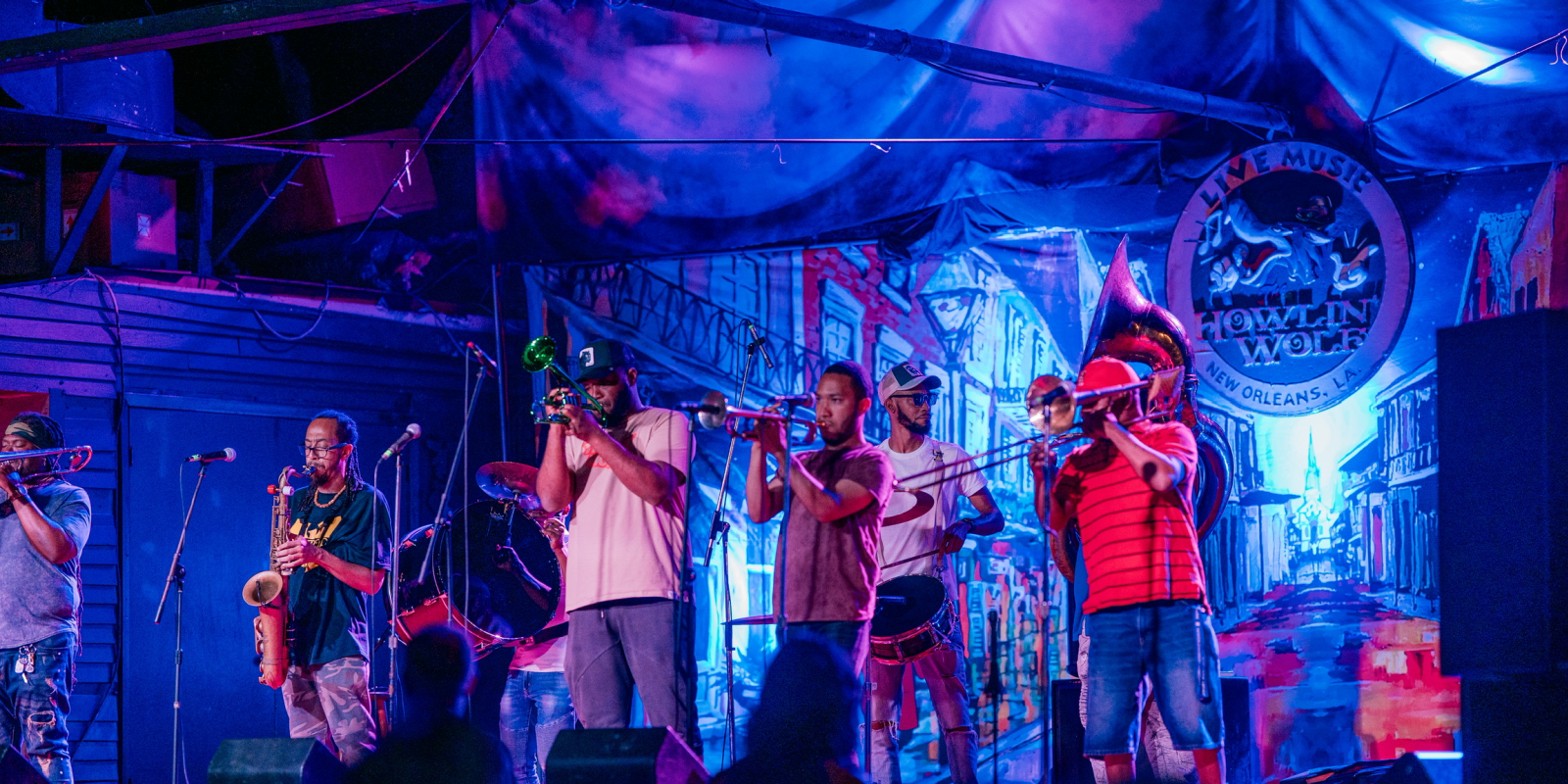 The shows go on safely. Join us this October for a citywide celebration of the music and flavor of New Orleans.