Picking a restaurant that pleases the whole family is no small task. Enter COOLinary–the month-long, end-of-summer tradition where New Orleans' finest restaurants offer enticing multi-course, pre-fixe meals at even more enticing prices (think $25 and less for lunch and $45 or less for dinner and brunch). And while you may not associate "multi-course" and "pre-fixe" menus with kid-friendly dining options, there are plenty that are sure to be a hit with the whole family.
Whether it's COOLinary menus with tons of flexibility or restaurants where parents can opt for COOLinary while still finding plenty on the standard or kids' menus for even the pickiest eaters, there's no reason not to bring the kids along for some COOLinary fun.
See below for some of our top picks for family-friendly COOLinary restaurants. 
 

Kid-Friendly COOLinary Picks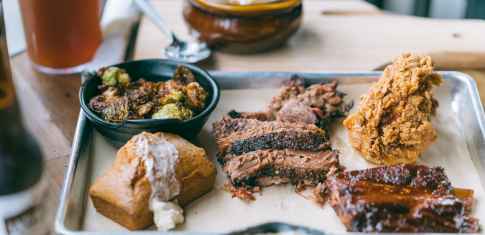 Kid-Friendly COOLinary Picks