Experience New Orleans From Home
We understand that our industry, colleagues and employees are facing difficult and unprecedented challenges.
Our team at New Orleans & Company values our relationship with you but we care the most about how you are faring in these turbulent waters.
Many of you have been our partners for decades, and together we have experienced great times and have navigated many difficult challenges.
We are an industry of resiliency. We bounce back, we find a way. We do it all together. Our business is based on the core idea of the importance of face-to-face meetings. We create lasting stories with you. Together we create great marketplaces, deliver extraordinary educational content, facilitate the sharing of amazing ideas and networking that changes the landscape.
We think of our favorite places and immediately think of all the sites, smells and experiences that make those places so special to us and which provide the platform for exchanging ideas and driving new thought.
New Orleans' culture is based on the senses. The smell of beignets and coffee in morning, an unparalleled meal together, in a place in which people live to eat, listen to great music and share innovative thinking.
Together We are Stronger,
The Convention Sales and Services Team
New Orleans & Company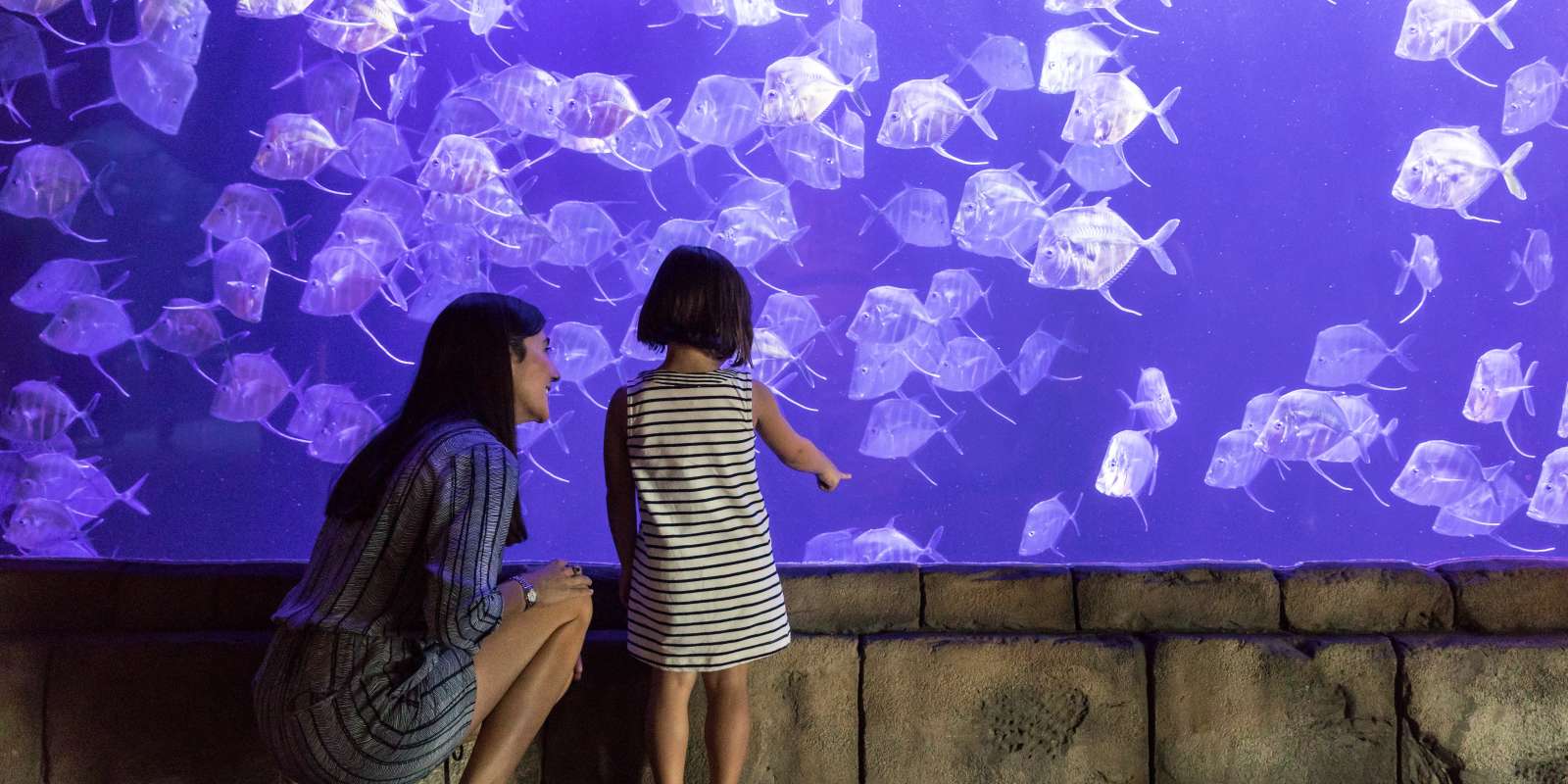 Keep the Kids Occupied with NOLA Fun from home.
Talk New Orleans
If New Orleans history was translated to the silver screen, it would be a blockbuster – a story dripping with drama, romance, piracy, intrigue, tragedy, and inspiration. Learn of our city's epic past here.
---
Hear New Orleans
We've created a toe-tapping, hand-clapping playlist full of our favorite New Orleans artists and songs with everything from bounce to brass. Listen here.
---
Where to find live streaming, virtual concerts by New Orleans musicians during covid-19 / coronavirus closures. Explore concerts here.
---
Explore New Orleans
Discover New Orleans with our completely immersive and interactive virtual tours. It's the next-best thing to visiting our historic city in person! Start your virtual experience here.
---