Dining al fresco has always been one of our favorite pastimes–there's just something extra dreamy about eating outdoors. And with COOLinary's incredible dining deals during the month of August, there's even more of an excuse to get out of the house, get some fresh air, and enjoy an incredible multi-course meal at some of the city's top restaurants. 
Whether you opt for brunch in a hidden French Quarter courtyard or choose to watch the world go by from a sidewalk cafe along Magazine, there are plenty of options to enjoy COOLinary with a side of vitamin D or a gentle breeze. Looking to take it up a notch (quite literally?)–there's even a few options for rooftop dining. 
Scroll through a few of our favorite COOLinary spots that offer outdoor seating, or click here to see all participating restaurants.

COOLinary Restaurants with Outdoor Dining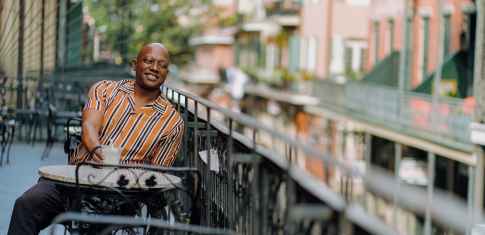 COOLinary Restaurants with Outdoor Dining