The following restaurants have alcohol for sale when you pickup curbside. You can filter by restaurant name & neighborhood.
This list is updated on a regular basis as we get word from restaurants, so make sure to check back often!
Restaurants Offering Alcohol with Curbside Pickup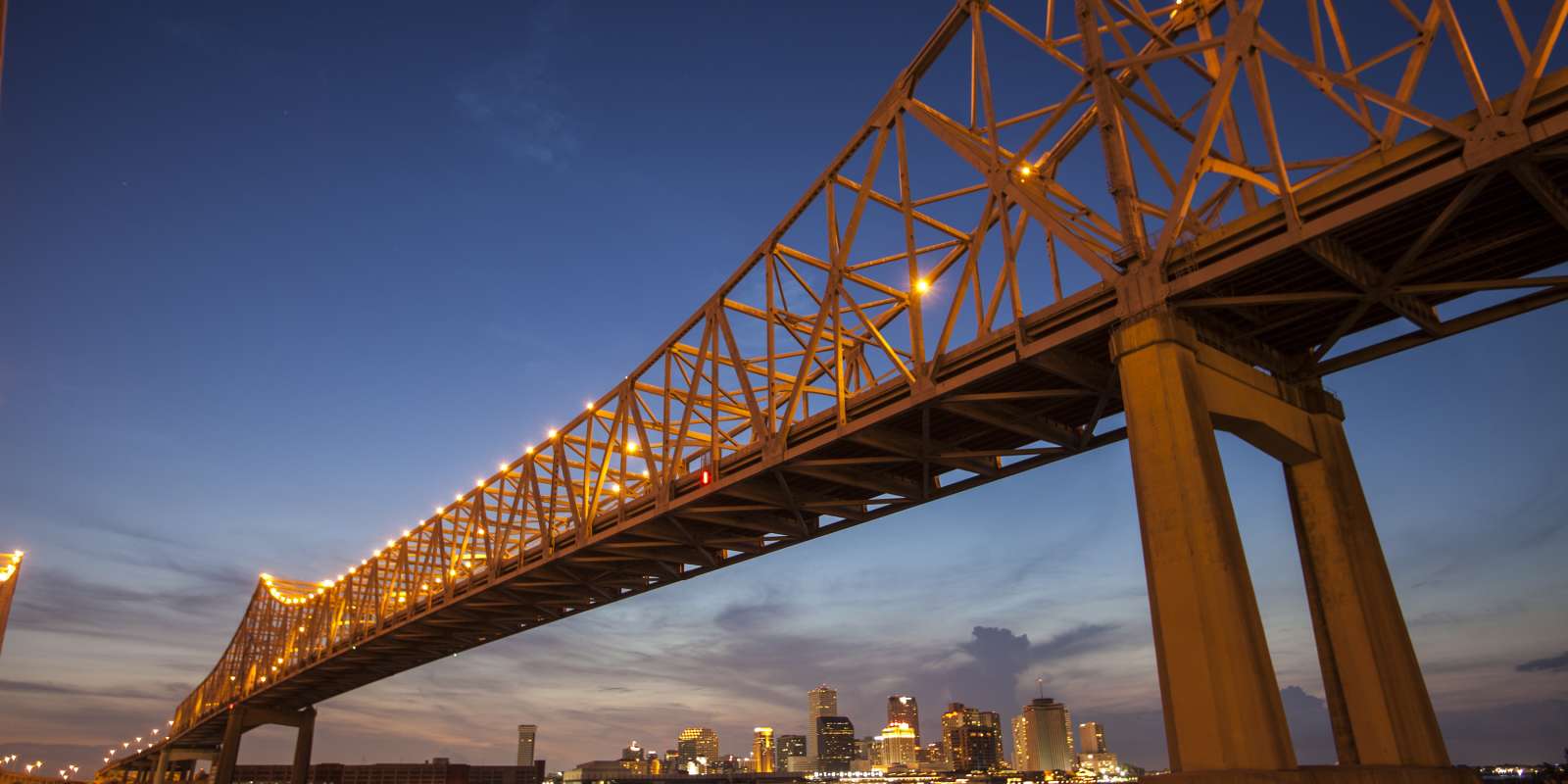 For even more up-to-date information on restaurants, check out the feed of twitter posts tagged with #NolaOpen here.